Consultancy
Whatever your company is most known for should go right here, whether that's bratwurst or baseball caps or vampire bat removal.
Training
What's another popular item you have for sale or trade? Talk about it here in glowing, memorable terms so site visitors have to have it.
Resources
Don't think of this product or service as your third favorite, think of it as the bronze medalist in an Olympic medals sweep of great products/services.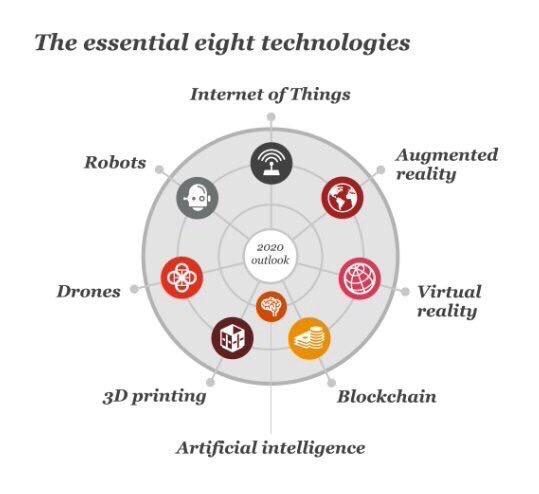 Gap Analysis of Provision
One of the key services we offer is a detailed gap analysis of access to technology within your organisation or community. The tools we have developed have been used with small organisations and with whole countries. As a result, you receive a carefully considered roadmap of recommendations to increase access with due regard to your situation, economics, demographics and geography
Foundations in Assistive Technology
An accredited course on assistive technology delivered personally for groups of professionals, families and people with a disability. The course has been running successfully for 15 years in Europe and the Middle East and provides a firm foundation for planning and delivery of AT services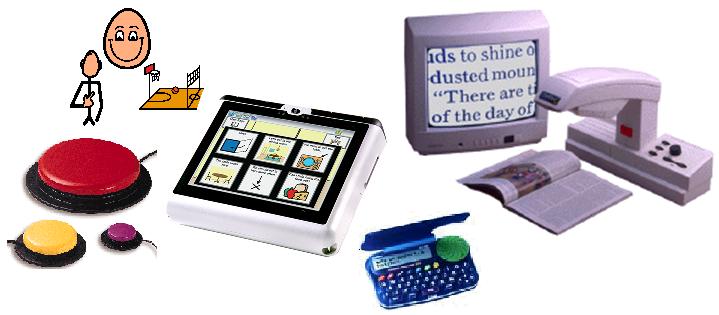 Next Steps…
To learn more about how we can help you deliver access and inclusion contact us for an informal discussion